I am missing Oprah's Favorite Things Episode this season, so I thought I would post a few of my favorites this holiday season:
Skinnytaste: Hands down the best recipe site I have found. As newbie told me the other night, "Everything you have cooked from that site has been a homerun!" I love her healthy chicken nuggets, her chicken enchiladas, her pumpkin cupcakes, ahhh! I love it all and I am trying the baked chicken parmesan tonight!
Treadmill: This is our new treadmill! Sears was having a great deal and it will be delivered next Tuesday. Oh no! I need to clean out the basement!
Phone Call From Santa: LOVE, LOVE, LOVE this! Baby Girl was ecstatic when she got her phone call from Santa. (FYI, it happens within seconds of you signing up so be prepared to answer!)
Top 25 Autocorrects:

I

was literally crying at some of these last night! Too funny!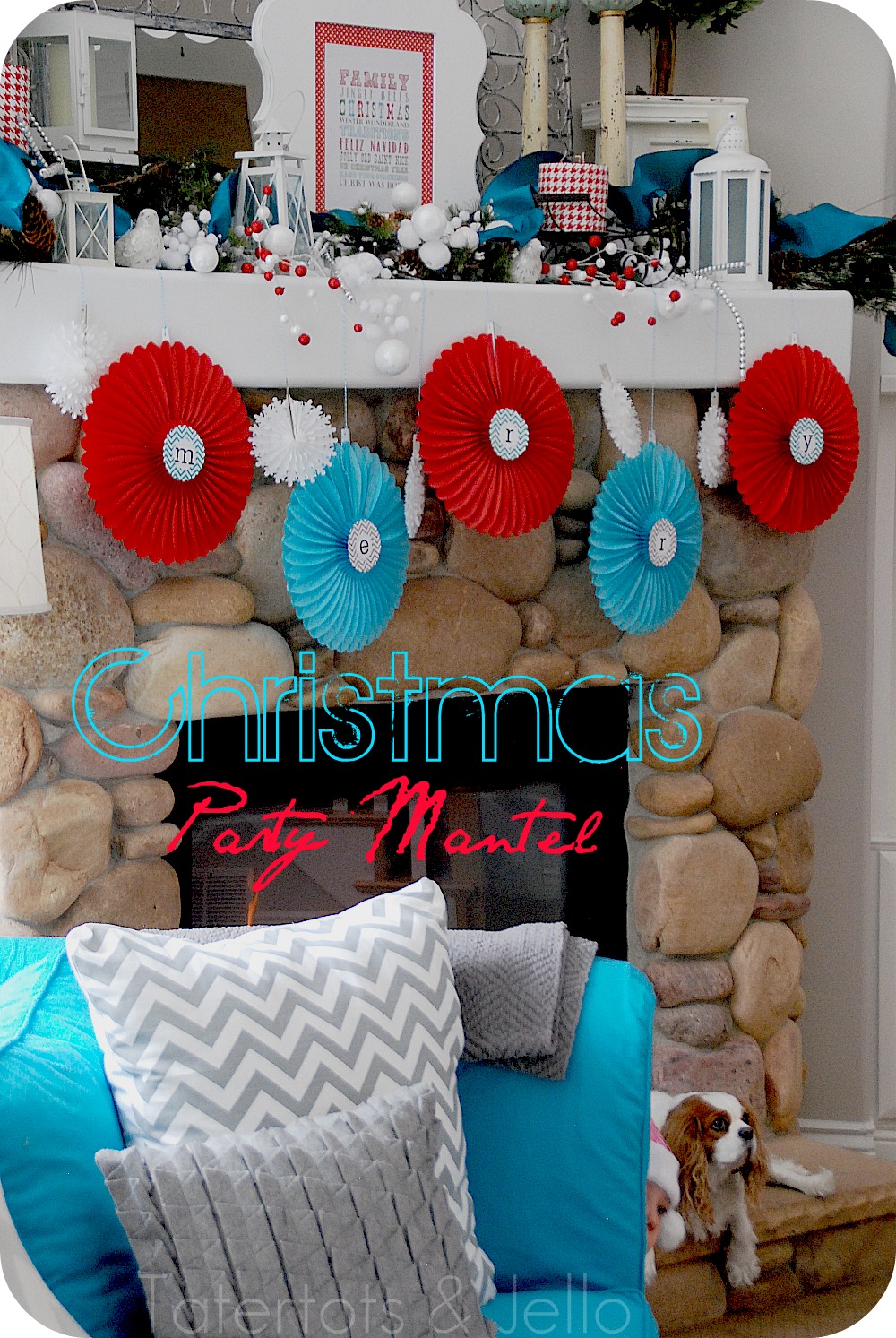 Tatertots and Jello: After seeing this, I wish I had a party to throw (or even a mantle!) This site has the best ideas! I really, really need to learn how to use that sewing maching I have!
Well, I hope you all are taking some time
to enjoy this holiday season!
What are your favorite things??